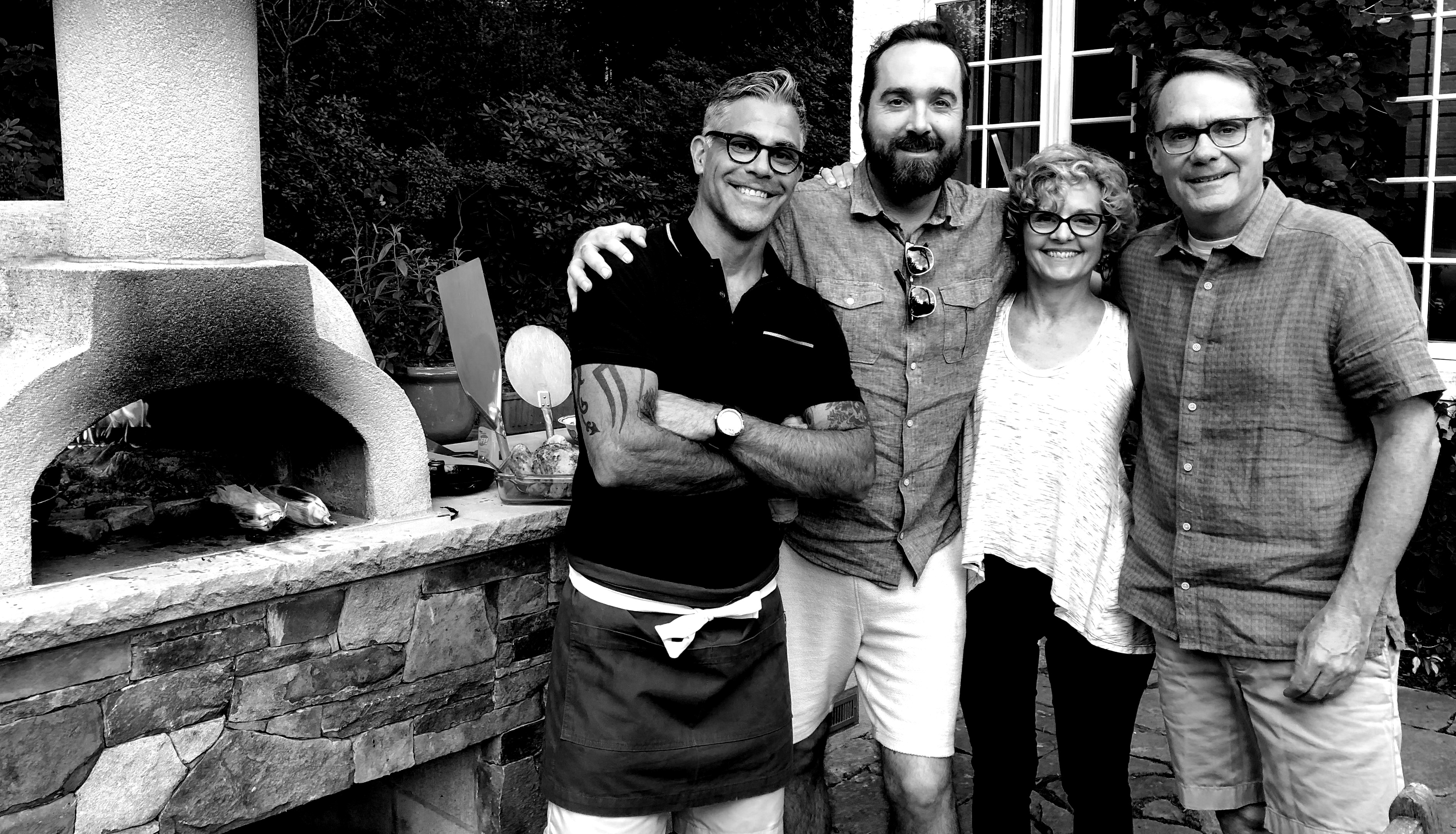 Motivated by a love of wood fired cooking and genuine hospitality, Big Kitchen Hospitality partners John and Susan Davenport, Jeff Grant, and John Haggai opened Tazza Kitchen in 2013, now with 6 locations in Virginia and the Carolinas. In 2018, BKH will open The Big Kitchen in Richmond's Scott's Addition to create delicious meals for families and friends to conveniently enjoy at home. At the heart of our success are the over 300 awesome people who work hard every day to make it all happen.
On #TheGram
This message is only visible to admins
Please connect a business account on the Instagram Feed settings page in order to display hashtag feeds
Please see this post for more information.
Due to changes in Instagram's API, feeds can no longer filter out posts based on the user who posted them.
Try using a different moderation system for this feed.